Importance of an Oil Change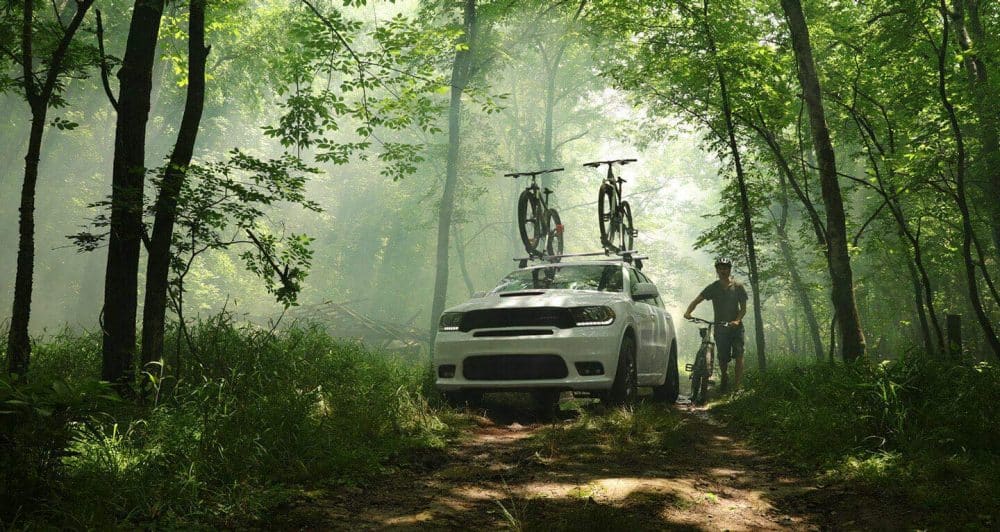 Importance of an Oil Change
Brought to you by Waynesboro Chrysler Dodge Jeep Ram
Every 3,000 to 5,000 miles, it's highly recommended that you get your vehicle an oil change. Though these numbers can vary depending on the make and model of your car, this guideline is usually pretty sound. While it seems to be common knowledge, there are many car owners out there that tend to ignore getting an oil change. Failing to bring your vehicle to Waynesboro Chrysler Dodge Jeep Ram for an oil change can lead to a lot of damage in the long run, which leads to more money coming out of your pocket. Oil is the lifeblood of your vehicle, so don't hesitate! Head down to Waynesboro Chrysler Dodge Jeep Ram today to get that oil change. In this article, we are going to go over the top reasons why you should get an oil change on time.
Your Vehicle Gets Better Gas Milage
If you tend to drive a lot of long distances frequently, then you must understand the importance of gas mileage. Did you know that gas mileage and the quality of your oil go hand-in-hand? It's true! When you get proper and consistent oil changes, it will help you maintain excellent gas mileage. If you fail to keep up with your regular oil changes, it's only going to reduce the gas mileage of your vehicle and cause you to stop by the gas station a lot more often.
It Reduces Wear and Tear on your Engine
Taking your vehicle to Waynesboro Chrysler Dodge Jeep Ram for regular oil changes only helps your engine maintain it's vitality. Getting continuous oil changes helps to remove any access dirt that builds up in your engine due to constant use. Sludge from bad oil is also a common problem for your vehicle, and it can certainly cause problems in your engine if you fail to get an oil change. Getting your oil change will contribute to the cleanliness of your engine, and as we all know, a clean engine is a happy engine.
Your Engine Lasts Longer
Getting constant oil changes from our outstanding technicians at Waynesboro Chrysler Dodge Jeep Ram will extend the length of your engine's life. Thanks to the better gas mileage, excellent engine lubrication, and the lack of sludge and dirt particles, your engine is going to last a long time. While you might not always be able to prevent every problem that occurs with your vehicle, you can certainly help extend the life of your engine and car with the inclusion of continuous oil changes.
Your Engine Gets Proper Lubrication
To keep your vehicle running properly, your engine is going to produce a ton of heat. The heat coming off your engine is entirely normal, but you never want your engine to overheat. When you don't get a good oil change, your engine becomes more susceptible to overheating. You're going to want to make sure that your engine us properly lubricated and clear of drying out, which can cause a whole host of difficult problems, which can be costly and time-consuming.
Get an Oil Change at Waynesboro Chrysler Dodge Jeep Ram
If your vehicle needs an oil change, head down to Waynesboro Chrysler Dodge Jeep Ram! As you can see, getting a good oil change is essential to ensure that your vehicle runs smoothly. Why take a chance on your car breaking down? Put your vehicle in the hands of our experts and let us take care of your car. You can make an appointment by heading down to  Waynesboro Chrysler Dodge Jeep Ram or doing so right
here on our website
. We look forward to working on your vehicle.