Jeep Ram Service Hephzibah GA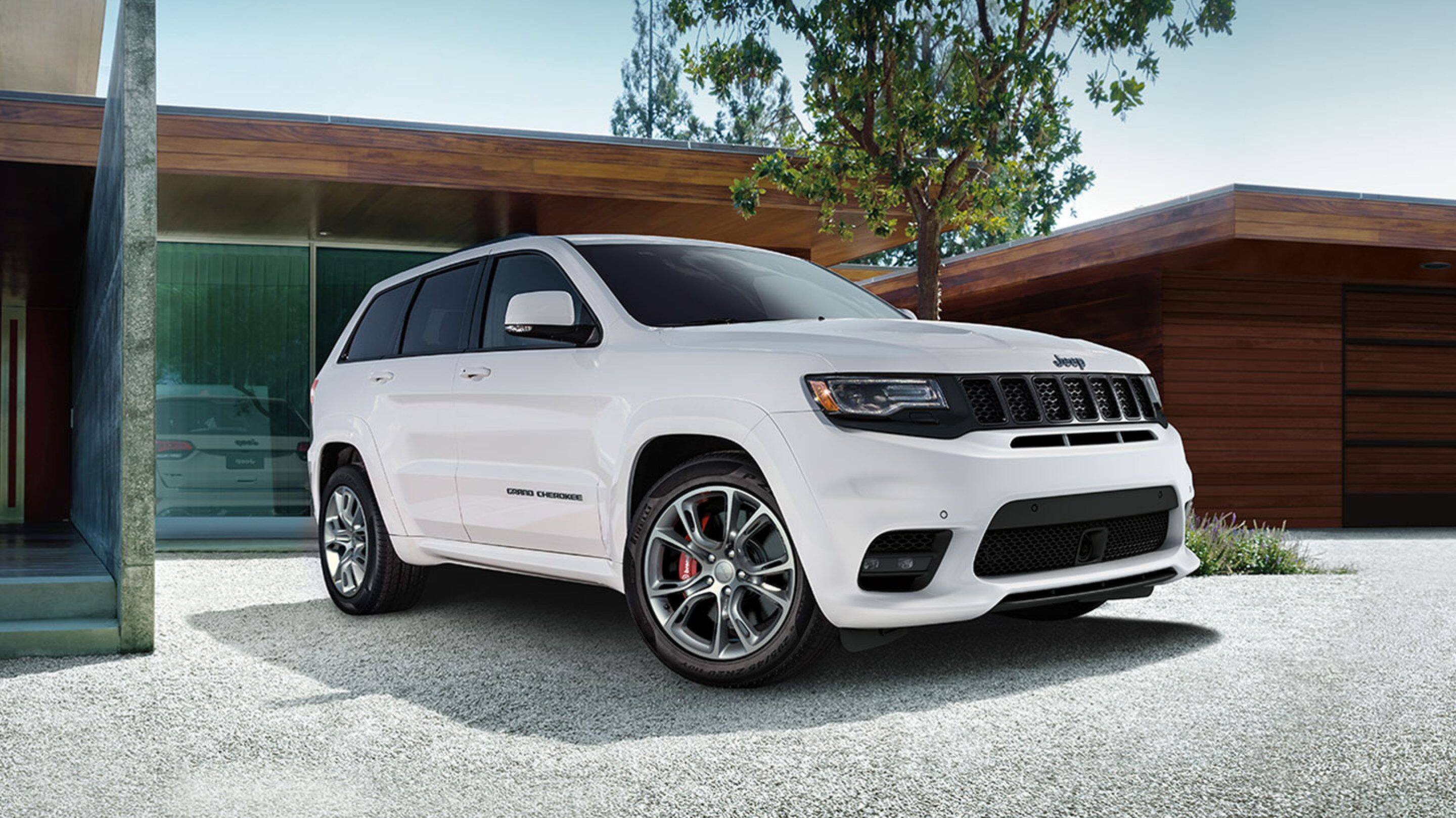 Automotive Repair & Service

Near Hephzibah GA

At our Jeep Ram dealership we offer a wide variety of automotive repair services. We also offer an on-site Genuine Jeep Ram Parts and Accessories center. We look forward to helping you with all of your parts and repair needs.

Explore Waynesboro Chrysler Dodge Jeep Ram

Schedule Service

Our service technicians are capable of working on any Jeep or Ram vehicle. Our website makes it a simple process to arrange for service.

View Our Service Specials

Our specials page hosts service and parts specials. Visit our specials page often to find what current deals we have. Call us for more info.

Jeep Ram Parts Center GA

Looking for a new Mopar part for your vehicle? Get in touch with our parts team, by filling out the parts form linked below.

Hephzibah Jeep Ram Repair Center

Our friendly service mechanics have the know-how to diagnose any problem with your vehicle. Give us a call to schedule an appointment today!

Directions to Waynesboro Chrysler Dodge Jeep Ram

About Hephzibah Georgia

Located a short drive away from Waynesboro Chrysler Dodge Jeep Ram is the City of Hephzibah. Did you know Hephzibah was first called Brothersville? The initial name of the town was intended to honor three brothers who settled in the area. Hephzibah is a part of Richmond County. Back in 1996 Richmond and Augusta County joined and created a consolidated government. Prior to this even happening folks living in Hephzibah voted to maintain their separate city governments. Neighboring Blythe also voted to keep their city government separate. If you need work done to your vehicle we hope you will consider bringing it by Waynesboro DCJR! Our highly knowledgeable staff is always ready to help.