Oil Change Waynesboro GA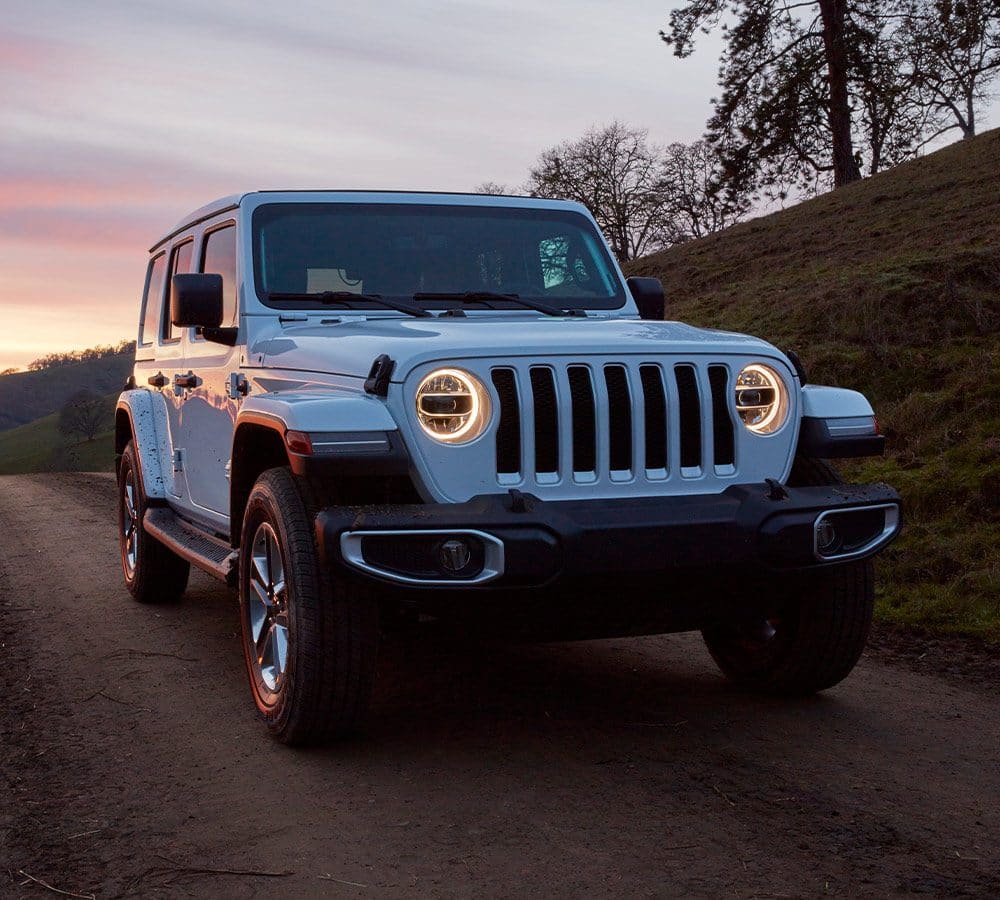 Oil Change Waynesboro GA
Brought to you by Waynesboro CDJR
There are a few basic services that you can get done on your vehicle that drastically help the life of your vehicle. One of these is getting an oil change. At Waynesboro CDJR, we understand how important oil changes are to the health of your vehicle, which is why we even offer an Express Lane Service. You don't even need to schedule an appointment! Down below we are going to be discussing why oil changes are so important. While many of you might already understand why, for anyone who doesn't, this is a chance to become informed, and hopefully make them more of a priority. It's easy to push off regular maintenance, but when it comes to oil changes, they should never be overlooked. Keep reading for all of the information that you need!
Improve gas mileage:
One thing that getting an oil change does is help the efficiency of your engine. Poor lubrication of the engine leads to an increase in the amount of fuel that is being consumed by the system. Routine changes, with the right oil, can improve the gas mileage, over time, by up to 1-2%. While this seems like a small number, it adds up over the year, especially if you are someone who has to be driving a lot. As you can see, just getting regular oil changes can help you save money every time you're at the gas station.
Maintain lubrication:
Inside of an engine are a lot of moving parts and components. Just picture the different valves and pistons that are moving near each other at high rates of speed. Without being properly lubricated, these systems create a lot of heat, and will actually eventually wear down the engine itself dramatically. However, once you introduce oil into the picture, you are lowering the friction, and the heat, while allowing everything to run like it should be. This means your engine will not be damaged, and as stated above, you can even save on gas!
Removes particles and sludge:
While we've talked about why oil itself is important and helpful, we haven't talked about what happens when oil isn't actually changed out. One thing that you need to know is what sludge is, and how it hurts your engine. Sludge is when oil breaks down, and adds in dirty and dust particles. Sludge causes corrosion, and can even end up clogging the oil filter. This leads to major issues with the engine itself, which can result in repairs that cost far more than just a simple oil change.
Oil Change at Waynesboro CDJR
Thanks to our
Express Lane
service, it has never been easier to get an oil change! You don't even need to schedule an appointment! We hope to see you at Waynesboro CDJR, and we know that our reliable and certified technicians will get the job done right. Take care of your vehicle, and your engine.