Safe Teen Driving Tips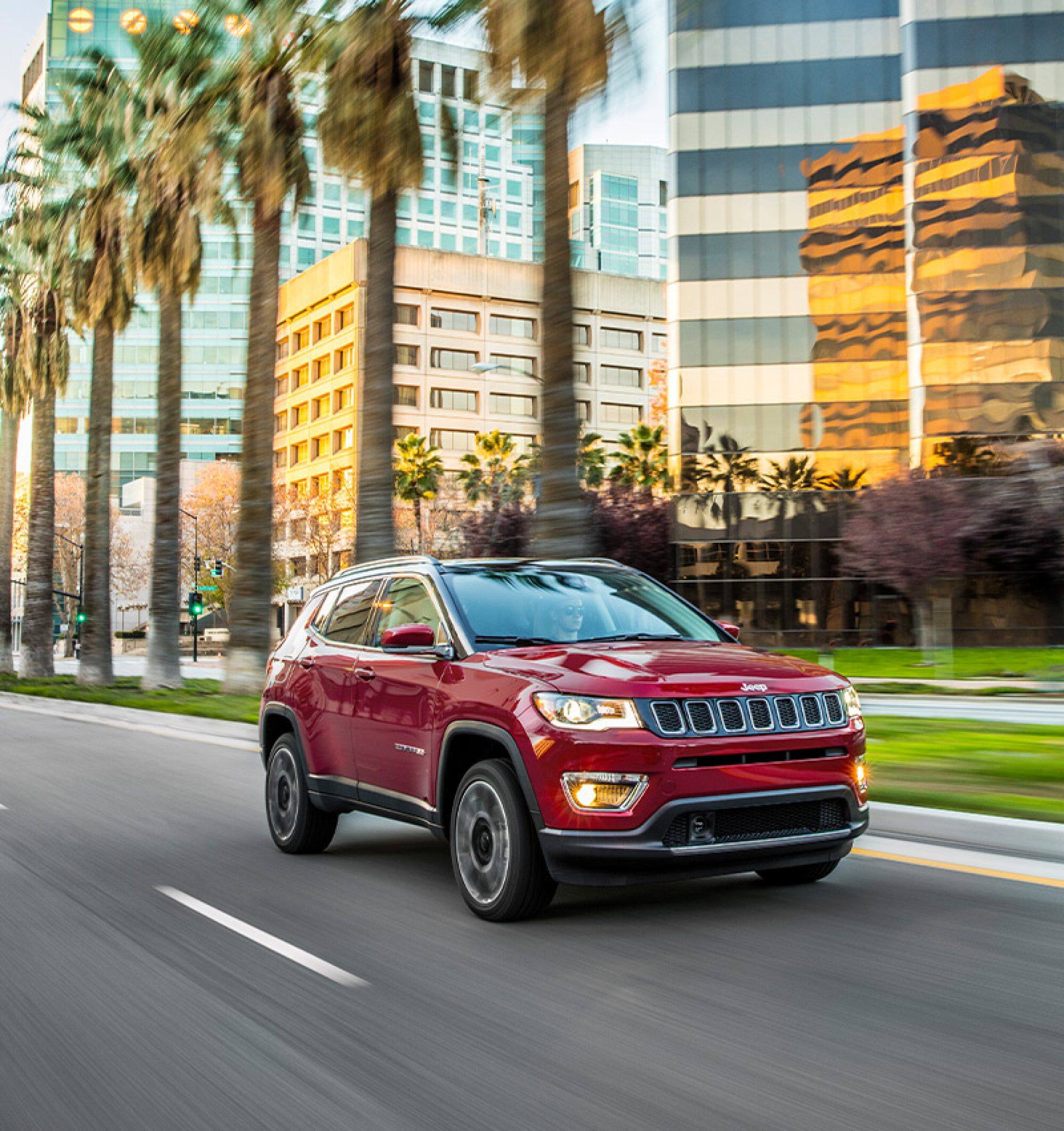 Safe Teen Driving Tips
Brought to You by Waynesboro CDJR
The time has come for your teen to hop behind the steering wheel of a vehicle and maybe you, as a parent, are feeling a little nervous. Getting your license is a huge milestone in the life of a teenager, it generally means freedom and independence, something that most teenagers crave. It is also a huge milestone in the life of a parent. We completely understand that you are feeling a little uneasy about this big step in your teens life, which is why we had our team here at Waynesboro CDJR come up with a list of tips to help teens drive safely. Keep reading below for some tips to share with your teen below!
Tips for Safe Driving as a Teen:
Keep an Emergency Kit on Hand: You and your teen can create an emergency kit to keep in their vehicle together. This kit can help them feel prepared for anything that may arise when they are away from home from inclement weather to an accident. Items to include are extra layers of clothing and warm items like a hat and gloves for those rare but bitter cold winter days, a blanket, jumper cables, a flashlight with extra batteries, and an external charger for your smartphone. It is also a good idea to have a small first aid kit on hand.
Ensure the Vehicle Meets Your Needs: It is important that your teen adjusts the vehicle to meet their needs, especially if they will be sharing a vehicle with a sibling or you. Each time they get behind the wheel your teen should be moving their seat to make sure they can reach the steering wheel and the pedals comfortably, move their mirrors to make sure they can see properly out of them, and make sure they are buckled up. Once they check off those three things, then they can turn on the car and get going.
Silence the Cell Phone: Cell phones have become a very serious distraction for drivers and it is important that new drivers like your teen aren't tempted to touch theirs when driving. There are a few ways that they can keep their phone on them without it becoming a distraction. We suggest that you share with them that they can keep it a pocket, backpack or bag when driving but they shouldn't be able to hear it and if you want to go a step further, the glove box or center console is also an option.
Take it Slow: New drivers tend to have slower reflexes and aren't always fully aware of other drivers on the road because they are focused on what they are doing. When you teen first gets their license it is important that you help them learn to take it slow. There is no need to speed or ignore the rules of the road to get where they are going. You can help them come up with a route that gets them where they need to go and determine when they should leave so they have enough time to get there without needing to rush!
Purchase a Safe Vehicle for Your Teen at Waynesboro CDJR
If your teen has passed the test and gotten their license, maybe you are going to treat them to a new or pre-owned vehicle? Our sales associates here at Waynesboro Chrysler Dodge Jeep Ram can help you find the vehicle that best meets your needs and the needs of your teen without compromising their safety. You can explore our entire new and used inventory on our website from the comfort of your home or stop by the dealership in person with your teen. We look forward to seeing you soon!