Summer Jeep Maintenance Tips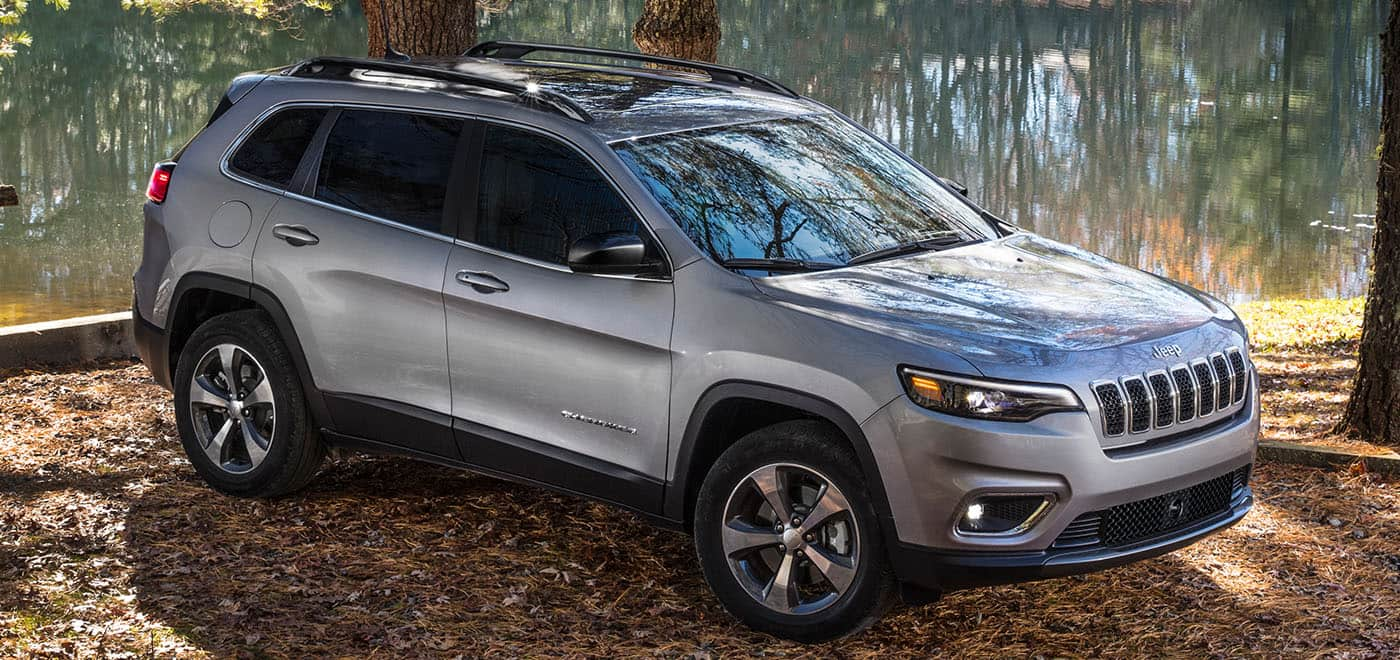 Summer Jeep Maintenance Tips
New Jeep Inventory for sale near me
When it comes to the summer months, we all know that it means freedom on the road, the vacation you've been planning for ages, and the free time that everyone desperately needs. This is also the time in which you need your Jeep to be functioning at its top efficiency, and that's why we want to spend time today going over some of the important maintenance tips you should be considering when you are planning that next drive. At Waynesboro CDJR, we want our customers to stay safe, informed, and in good shape as they take to the road. So, are you ready to see how our service center can help you prepare? Keep reading down below and we'll work together to make this the best summer you've ever had!
Tire maintenance
While there are many different aspects to your Jeep that you should be considering and having looked at, we never want to undersell the importance of the tires. This is where a lot can go right, but a lot can go wrong, too. First and foremost, you need to make sure that the tires on your Jeep have enough tread to get you the proper amount of traction during your drives. Bald tires are dangerous to drive on, and we would love to have our professionals ensure that you are staying safe at all times. Other things to consider with tires is the pressure, and making sure that they are not over or underinflated, which both come with their own set of issues that need to be rectified before they cause real damage.
Schedule oil change
Another key part of your Jeep's maintenance is always going to be an oil change. We are going to suggest scheduling an oil change every time someone is looking for more ways to get their vehicle to last longer. That's because oil changes go a long way to not only providing the engine with the necessary cleaning, but it also keeps it running efficiently, and uses less gas if it isn't weighed down by oil sludge. At every turn, oil changes do nothing but help your Jeep perform the way it should, which is why this maintenance shouldn't be put off this summer.
Check fluid levels
The last thing we want to remind you about with your Jeep is all of the different ways in which fluids help to keep things running smoothly. This is especially apparent with things like coolant, which will keep your Jeep's engine cool, and help it avoid overheating. You'll also want to have the fluid levels checked in the transmission, power steering, windshield wipers, and even brakes. Any leaks can be fixed at our service center.
Schedule Service at Waynesboro CDJR
Now that you know some of the ways in which our service center can help prepare your Jeep for your big summer trip, we hope you'll schedule an appointment and allow us to assist you. No matter what you need, our certified technicians understand Jeep models, and can get you all of the help you need to really make this the best summer of your life.