Top Wrangler Off Road Accessories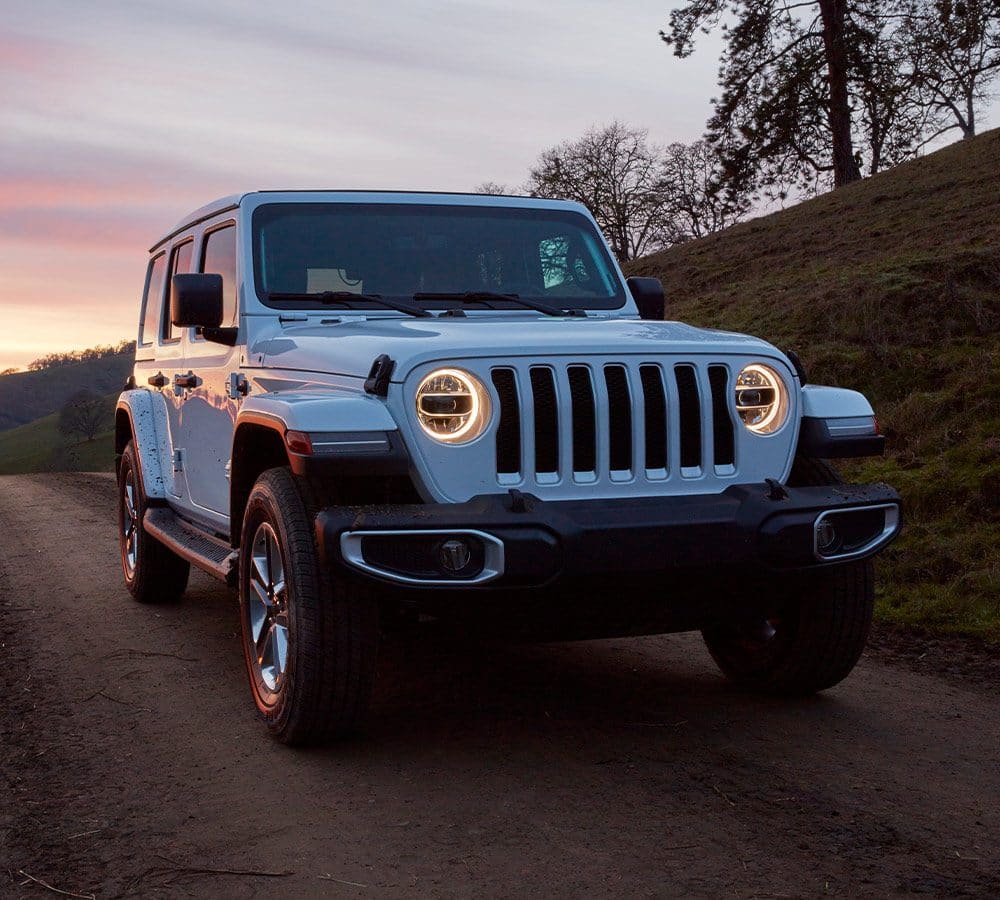 Top Wrangler Off Road Accessories
Brought to you by Waynesboro CDJR
Your Wrangler deserves the very best that you can give it, especially if you're looking to up your off-roading game. Luckily enough, Jeep has always understood how vital options like accessories are to their customers, which is why Mopar offers a wide variety of options that you can add. Whether you already have some accessories on your Wrangler and you're looking to add, or this is your first journey into Mopar, you will never be disappointed by the offerings. That is why today we are focusing on the accessories that help to make off-roading experiences shine bright. Keep reading down below as we go over some of the top off-roading accessories that will take your 2020 Jeep Wrangler to the next level.
Off Road Accessories
The first chunk of accessories we are turning your attention towards are the major off-roading additions you can make. These include some of the easiest and quickest changes you can make to your Wrangler so that it can really handle the trails. Whether you're looking for rock rails or a winch, Mopar is offering you the kind of accessories that you will always be happy to boast. Your Wrangler will truly be ready for everything with some of these accessories below in its corner.
Trail rated kit
Roadside safety kit
Rock rails
Jeep performance parts rock rails
Winch
10×10 tent
First aid kit
Jeep Trail Rated winch accessory kit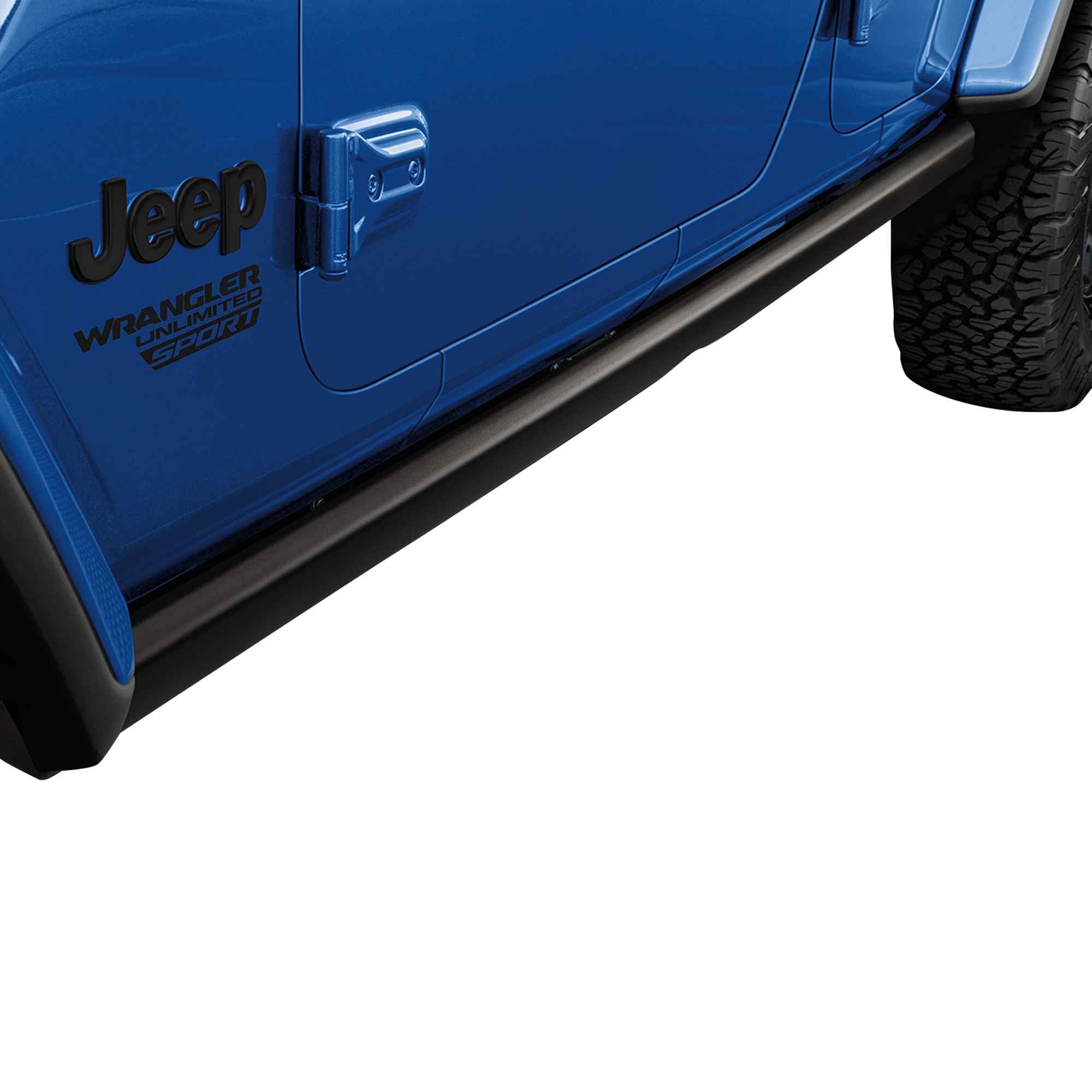 Performance Accessories
Beyond just off-roading accessories, Jeep is also focused on general performance that can also aid in off-roading pursuits. This includes giving you the ability to add in a lift kit, heavy-duty brakes, different axles, and even a cold air intake. These are easy ways that can make an immediate effect on the overall performance of your Wrangler. The best part is, we can even help you put these accessories on if you want the help.
Lift kit
Steering stabilizers
Cold air intake for 3.6L
Heavy-duty brake kit
Axle Assembly
Differential cover
FOX premium steering damper
Jeep performance front axle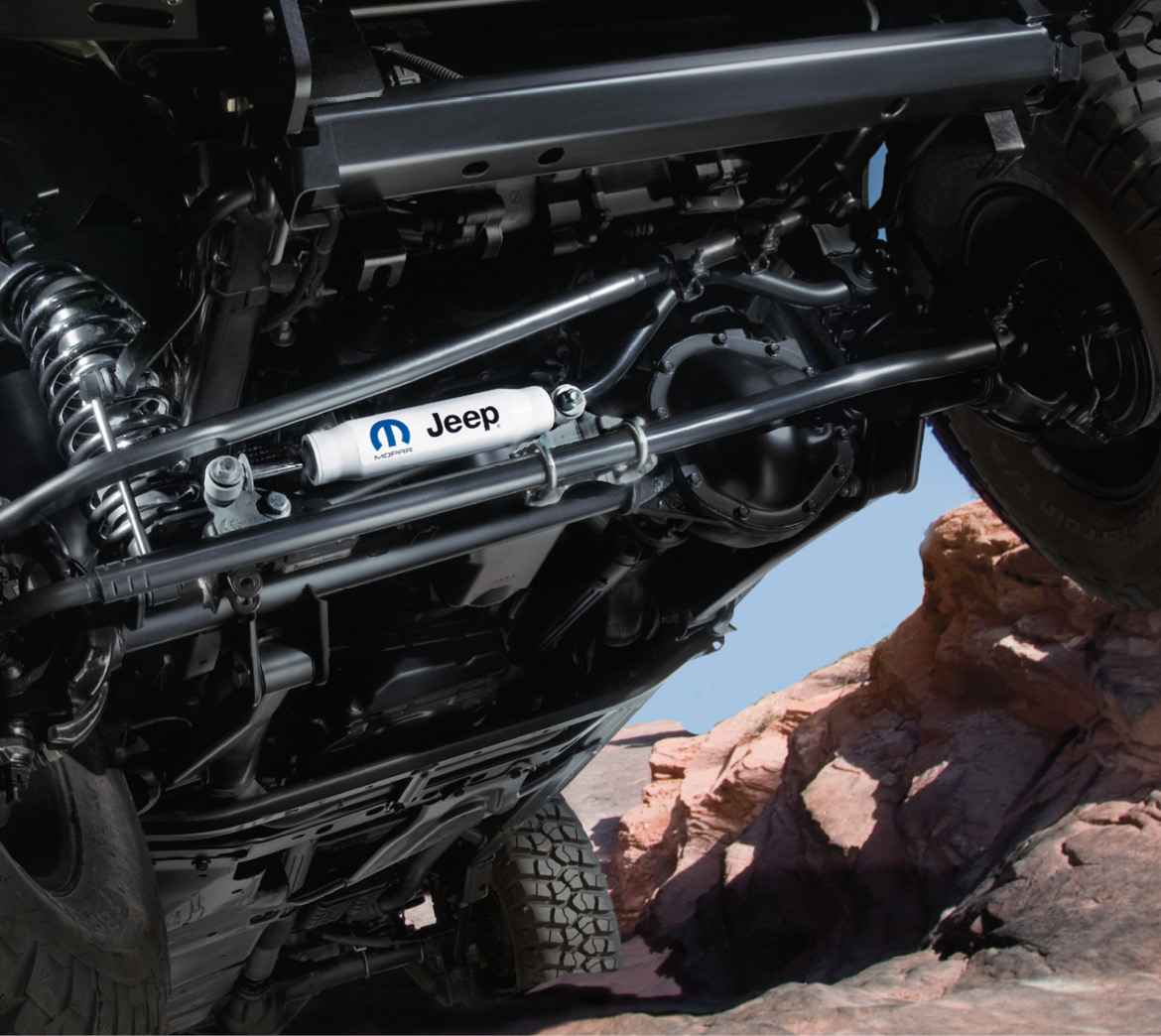 Carries and Cargo Accessories
The final list of accessories we want to give to you are accessories that might help you further enjoy the great outdoors. Whether it's to better carry your water sports equipment, or maybe just extra storage for camping, these different accessories down below will make your weekends all the best. This is especially true when you pair these accessories with ones mentioned previously. You really will never want to go back to the pavement ever again.
Hitch receiver
Trailer tow wiring harness
Tailgate reinforcement system
Removable roof rack
Roof basket
Water sports carrier
Roof top cargo bag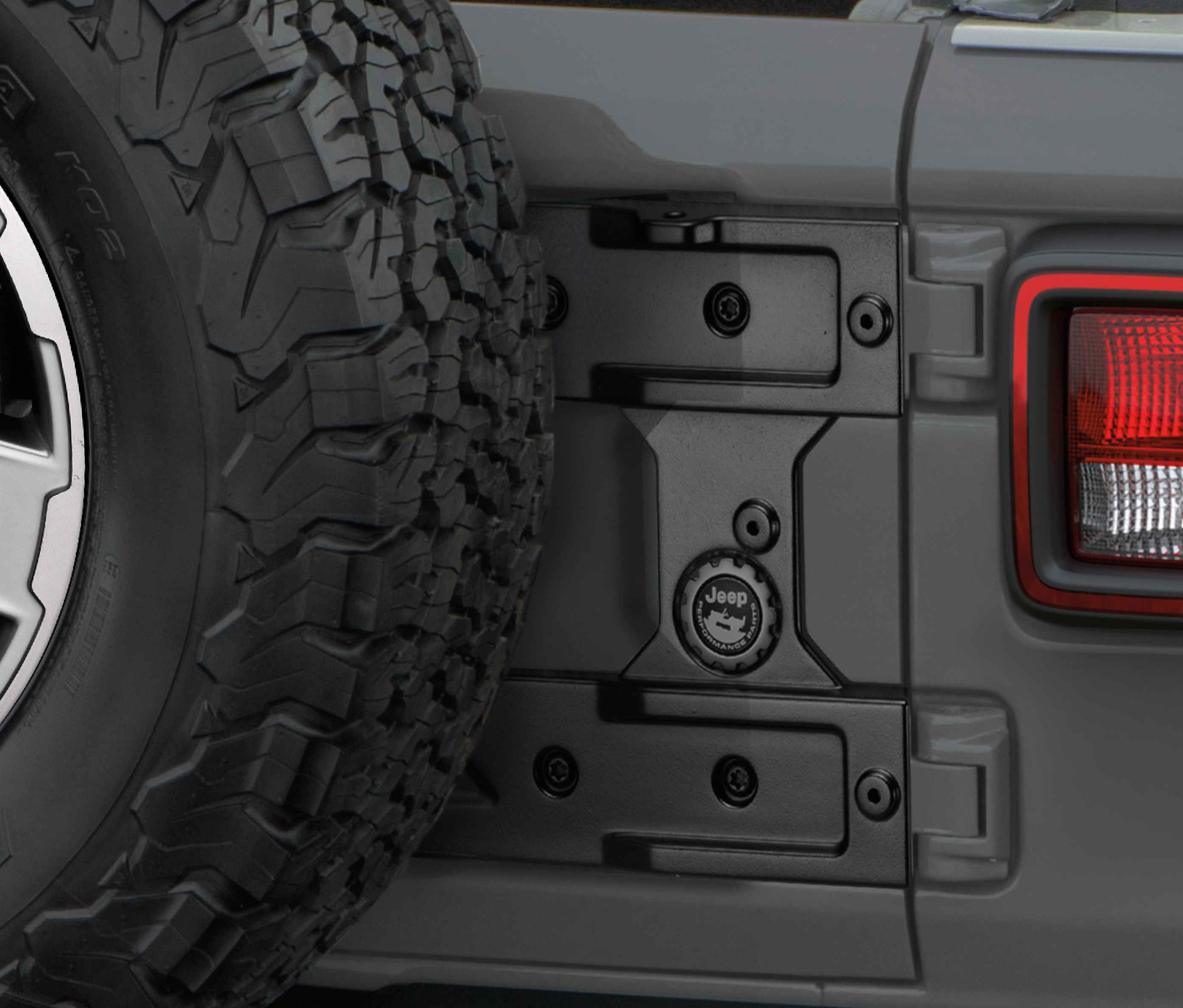 Mopar Jeep Accessories at Waynesboro CDJR
You will never be happier than you will be at our service center with the available parts we have to offer. We can even order specific accessories for you that will help trick out your Wrangler and make every weekend more exciting than the last. We hope you'll take some of our suggestions to heart, and that we'll be able to see you soon!