Wagoneer Client Services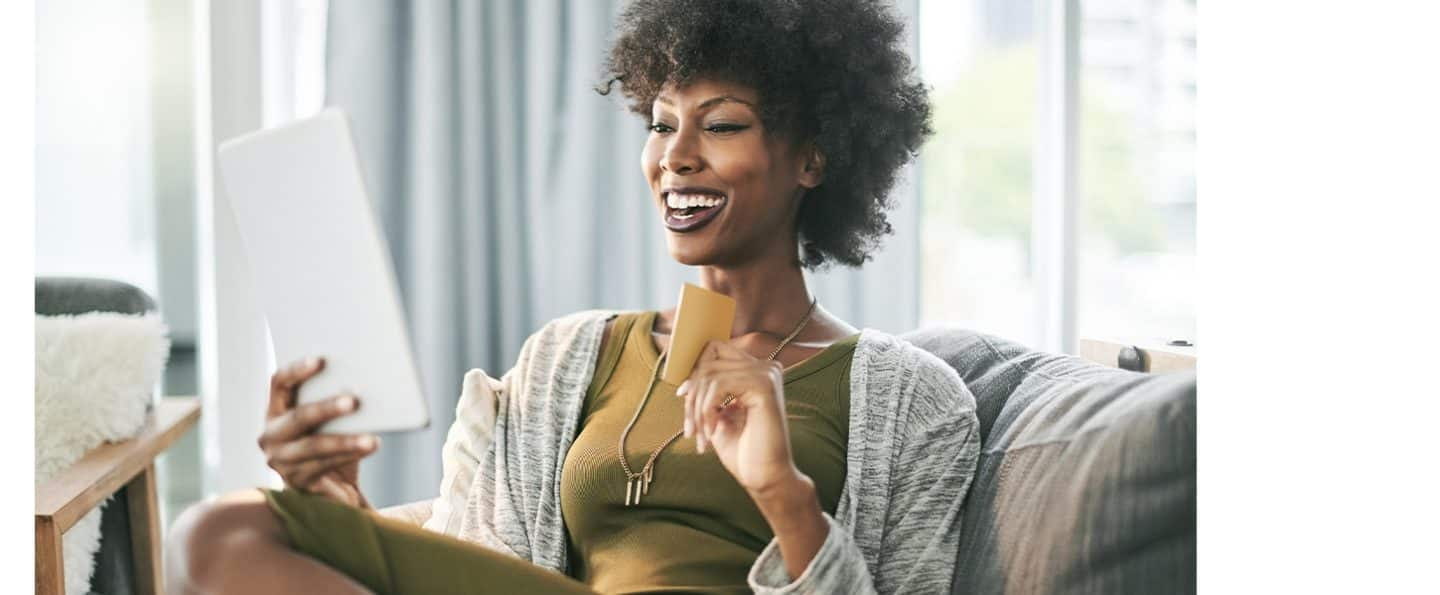 Wagoneer Client Services
brought to you by Waynesboro Chrysler Dodge Jeep Ram
Truly exceptional vehicles that offer truly exceptional benefits. The customer-first Wagoneer Certified Dealer Program is designed to go beyond simple VIP service. The all-new Wagoneer and Grand Wagoneer strike the optimum balance between classic and contemporary. These are premium SUVs built to exceed every expectation. So the experience of buying and owning one provides the same level of service. Certified Wagoneer Ambassadors will be there to help every step of your journey.
What are the benefits of Wagoneer Client Services?
The all-new Wagoneer and Grand Wagoneer come paired with dedicated and uninterrupted customer service. Every Wagoneer and Grand Wagoneer owner is automatically enrolled in a program that covers key aspects of ownership.  One of the benefits is a 24/7 customer concierge for any questions or concerns you may have at 1-833-968-7924 or
[email protected]
Members also have access to 24/7 roadside assistance for extra security and peace of mind while they travel. Plus worry-free maintenance, including oil changes and tire rotations, trip interruption coverage with up to $1,000 per occurrence, and first-day rental coverage.
Do dealers have to have specialized training to be a Wagoneer Certified dealer?
The Wagoneer Certified program was founded on 10 promises that support you and your vehicle in many different ways. Certified dealerships must abide by a unique set of criteria to ensure you receive high levels of customer service. With personalized assistance and communication, Wagoneer Certified dealers are set to deliver on every single promise. To become a Wagoneer Ambassador, they have to complete over 90 hours of dedicated training. From technology and maintenance to Mopar and concierge expertise, you'll receive a level of advice and service that never disappoints.
Your new Wagoneer will be delivered to your driveway.
Your comfort and convenience are our primary concerns, which is why we bring your new vehicle to your home. So get ready to feel the excitement that comes with watching your new Wagoneer or Grand Wagoneer pull into your driveway. Every new Wagoneer or Grand Wagoneer receives a full tank of gas is included with the delivery. Plus, you will receive a fully washed exterior and fully cleaned interior upon new vehicle delivery and when serviced.
Can I remotely schedule a pickup for a service appointment?
 Wagoneer Certified Dealers allow you to remotely schedule pickup and delivery to your door when servicing your vehicle, eliminating the need to visit the dealership in person. Plus, using your tablet, smartphone, or in-vehicle technology to schedule service appointments or connect with a Wagoneer Ambassador through the Wagoneer app. Then, on the day of your service appointment, a member of the Waynesboro CDJR service team will pick up your vehicle and drop off an appropriate loaner vehicle so you can get on with your day, and then they will deliver it back to you when it's finished.
Waynesboro CDJR is proud to be a Certified Wagoneer Ambassador!
The good news for you is Waynesboro Chrysler Dodge Jeep Ram is a Certified Wagoneer Dealer! We are a family-owned business that has been around for many years and will happily offer our expertise to help you and provide top-notch customer service. Our service department is staff with factory-certified technicians.