Why Sell Your Car to Waynesboro CDJR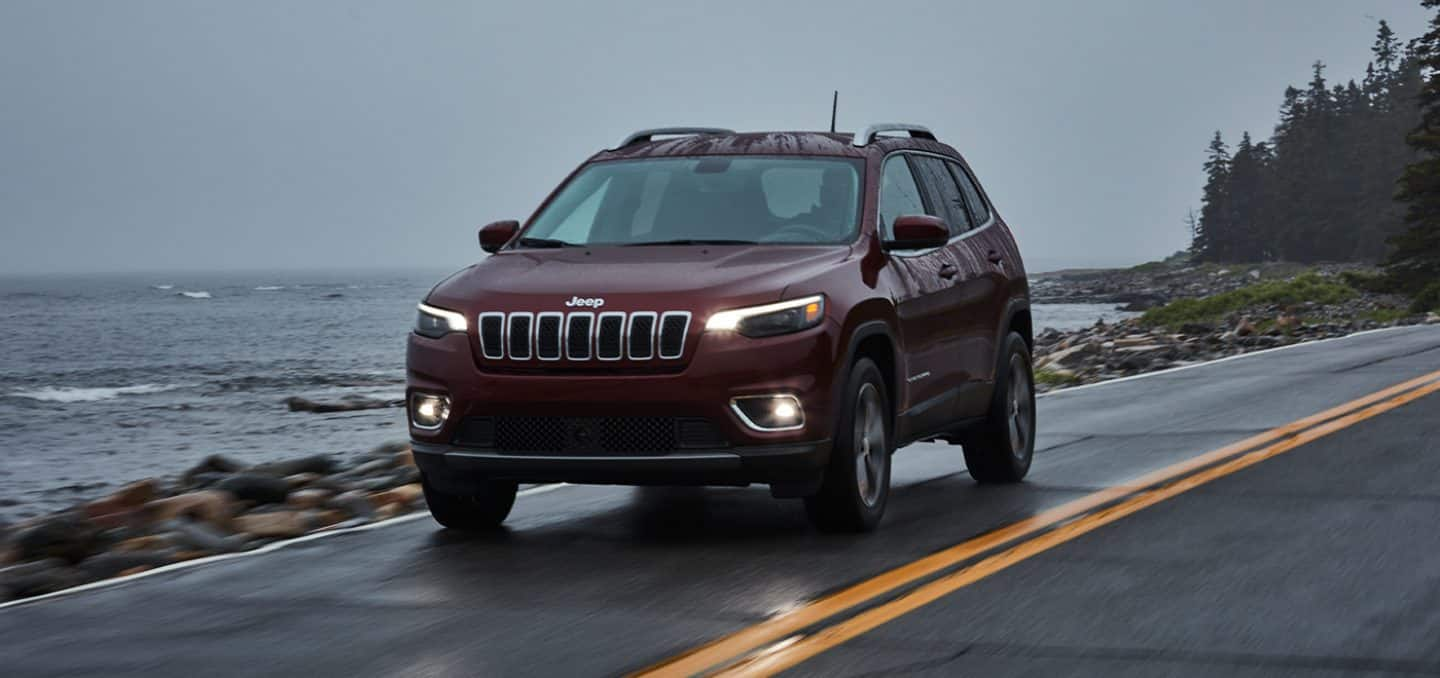 Why Sell Your Car to Waynesboro CDJR
Everyone has heard the term "buy low, sell high" regarding financial investments, but it also applies to that used car sitting in your driveway. Now is the time if you have a car that perhaps you don't use as much anymore or would like to upgrade to a newer model. Thanks to the global microchip shortage, there is a high demand for vehicles. At Waynesboro Chrysler Dodge Jeep Ram, we believe in making car shopping and car buying as easy as possible. We make that goal achievable for our Evans customers by offering a hassle-free way to sell their used cars. Here are a few reasons you should consider selling your vehicle to Waynesboro CDJR.
How do I find the Trade-In Value of My Car?
If you wonder how much your car is worth, you can get your answer right here on our website. With our handy value your trade-in calculator, you can get an estimated car trade-in value from the comfort of your home or office. Input some information about your car into the trade-in value calculator, as well as your contact information, and you'll have an estimate right away. Then, once one of our staff members has examined your vehicle, you can negotiate or accept our offer and finalize the sale. We pride ourselves on offering the fairest possible offer on trade-in vehicles, aiming to make the trade-in process transparent and straightforward.
Do your research!
Here at Waynesboro CDJR, we encourage our customers to do their research to ensure they get the most reasonable trade-in offers. We belong in being transparent with the car shopping process, and one of those steps is valuing your trade.
What does being upside-down in a car loan mean?
If you still own money on a vehicle that you no longer would like to drive, you can trade it in, and we will help you get into a car you prefer. If you're upside down on your car loan, you can consolidate what's owed on your current vehicle with the price of your new ride. Being "upside-down" on a car loan is the same thing as having negative equity. If, for example, you owe $30,000 on a car that's worth $25,000, you have negative equity. If you have negative equity on the vehicle, the dealer may still buy and pay off the loan, but the difference will be rolled into your new car loan.
If I own less than my trade-in value what happens?
The opposite of that is if you have positive equity on the car. In other words, if you own less than what the vehicle is worth, you can trade it in quickly. What happens, in this case, is that the dealer will purchase the car and pay off the loan, then they'll put what's left toward the new vehicle price, giving you a significant advantage.
Save yourself the headache!
Not everyone has the time or desire to become a private party seller when selling to the dealer can be a huge relief. This eliminates you having to screen buyers or continuously post ads. Plus, when you sell your vehicle to Waynesboro Chrysler Dodge Jeep Ram, we'll help you put your car's value toward the new or pre-owned vehicle you genuinely want.
Make Waynesboro Chrysler Dodge Jeep Ram your automotive partner!
If you would like to sell us your vehicle or have any questions about the trade-in process, don't hesitate to contact us online or give us a call at 706-229-6825. While you are on our website, be sure to browse our current new and pre-owned car specials to start shopping for your next great vehicle.